Bad news for Landlords – Good news for Tenants in the Autumn Statement
Head of Research, Nicola Almond, discusses the Autumn Statement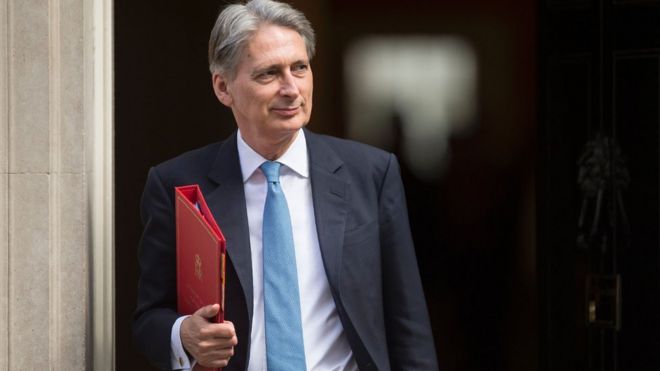 Whilst the Autumn Statement failed to deliver the cuts in Stamp Duty many were hoping for, Philips Hammond's aim of improving life for the JAMs (people who are Just About Managing) included measures to cut costs for tenants and to increase the supply of affordable homes.
The government heralded a step change in its ambitions for addressing the housing supply shortage, pledging £1.4bn to build 40,000 additional affordable homes, an extra £2.3bn housing infrastructure, and a relaxation of financing restrictions on government grants. (to permit the financing of affordable rented housing).
There was little succour for Buy-to-Let landlords, as a ban on letting fees to tenants will doubtless see these costs passed on to landlords. This may be counterproductive in the longer term as it could translate into higher rents and may also lead to an increasing number of Buy-to-Let landlords exiting the market. The extension of the Right to Buy programme will also reduce rental stock. These measures may therefore cause further upward pressure on rents, which in London are already expected to grow faster than property prices over the next 5 years.
The government is however aiming to significantly increase the supply of affordable homes, including affordable rental housing, and anticipates that this will more than offset any reduction in supply at the lower end of the rental market. The relaxation of financing restrictions will permit the construction of more affordable rented homes.
The rental sector is expected to provide an increasing percentage of housing supply over the next decade, as much of 'generation rent' are unable to afford to buy a property, especially in London. The moves today to boost the supply of affordable rented homes, coupled with previous initiatives regarding the emergent Build to Rent sector, signal that the government is committed to supporting the rental market, and increasingly regards it as playing key part in addressing the housing shortage.
Group CEO Anne Currell welcomes these moves to improve the rental sector, stating that 'Renting must become an acceptable alternative tenure and Currell will work positively to implement these changes without compromise' .